We are moving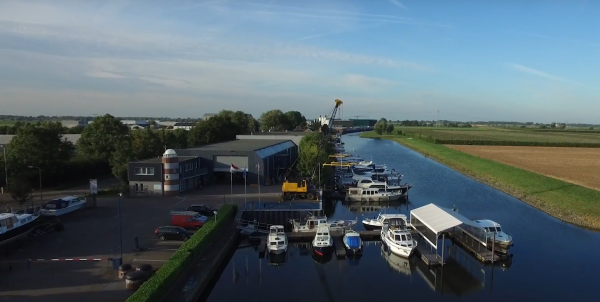 Floris Watersport moves to another location.
We have found a very nice location where everything can be found in one place.
On this new location is enough sales space in a spacious shed and outside area.
Also own moorings in the water and an own crane which make it easier to make a testrun.
From the end of January you are welcome at our new address: Scharlo 8 in Waspik.
However, until the end of April our boats will be in both Drimmelen and Waspik. So we kindly ask you to in inform in advance at what location the boat you want to visit is located.
You are very welcome in Waspik.