We have moved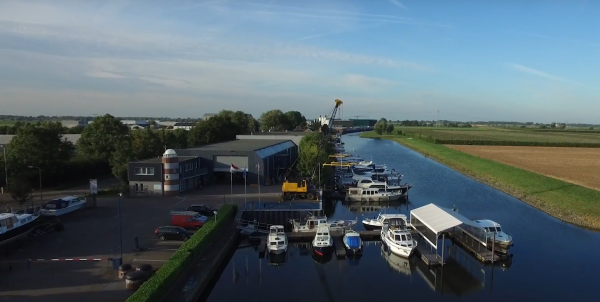 In January 2020 Floris Watersport moved to Waspik. The reason for this move is that our location in Drimmelen had become too small for the 200 boats we sell on average each year.
We have found a very nice location in Waspik, where we are able to combine everything in one place.
This location offers plenty of sales space inside a beautiful, spacious showroom, with an abudance of moorings in the water outside and also a own crane.
You are very welcome to come and visit our new location in Waspik. We look forward to welcoming you at our new premises, where we hope to provide you with better service than ever.