Homepage
Floris Watersport is a company that specialises in buying and selling recreational craft. We sell a large variety of pleasure boats, from large to small, in various price ranges.
You can find us in the luxury Biesbosch marina in Drimmelen, where our sales mooring, showroom and courtyard, and offices are located.
We have built a jetty in our courtyard, so that you can easily board all boats and inspect the entire vessel. Because all our boats are placed together in the courtyard, it is easy for you to have a quiet look around to see which boat might interest you.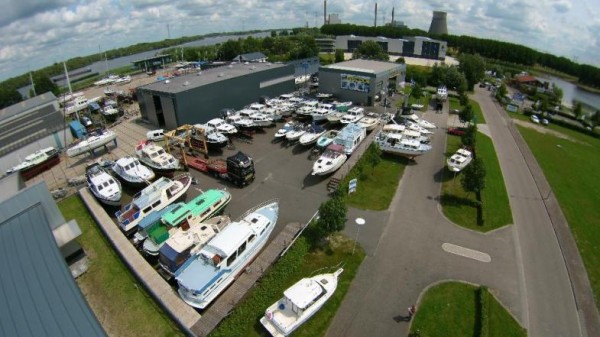 Our showroom contains the smaller boats, as well as our offices.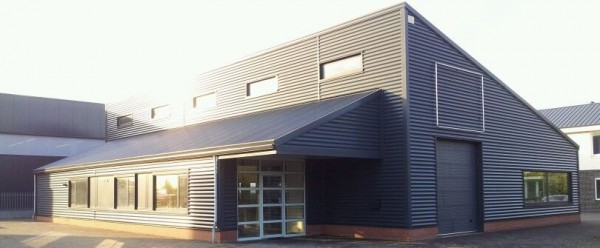 Have a look on our website for our complete range. If you have any questions, please contact one of our sales representatives, without obligation.
TAKE A VIRTUAL TOUR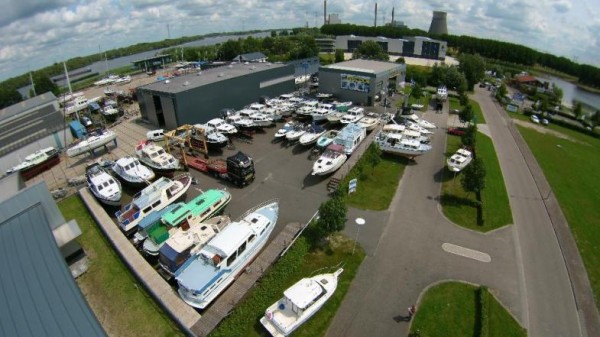 Of course you are also more than welcome in Drimmelen